St Agnes Mining District
Ranndir Balweyth Breanek
Iconic clifftop engine houses and much more
Famous for its spectacular coastline and well-preserved Cornish engine houses perched on rugged cliffs, such as the iconic Wheal Coates; one of the most photographed and well known Cornish Engine Houses.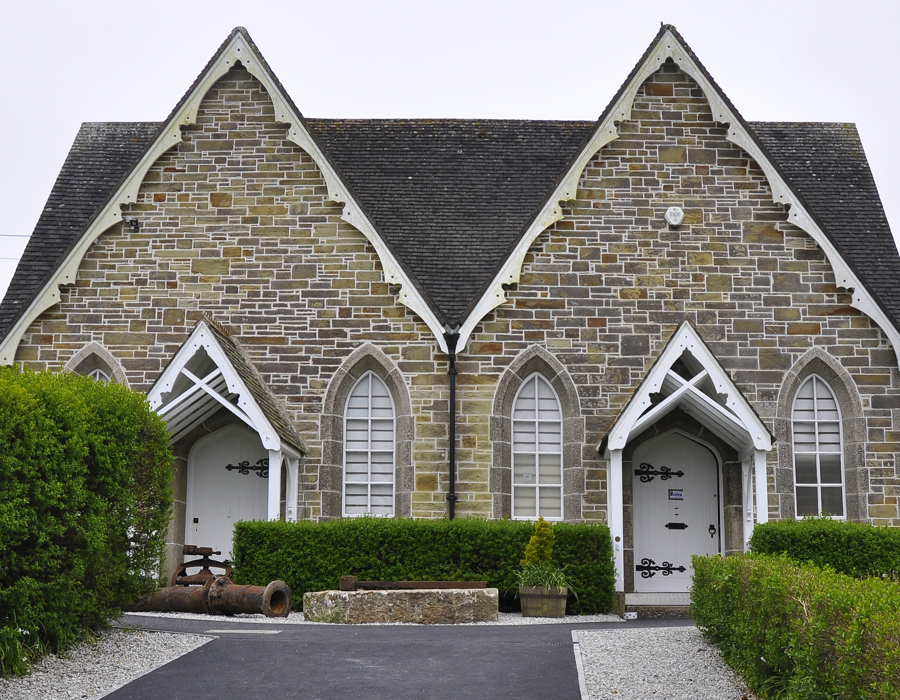 This Area also has a rich heritage to explore inland, from the tin treatment works in narrow stream valleys to the pretty village with its granite mine workers' cottages, fine public buildings and luscious gardens.
Come here for great walks, breath-taking sunsets, dramatic mining remains and stunning beaches. If you're lucky, you might catch a glimpse of the dolphins that play off the coast in the summer. Look out for peregrine falcons, which nest on many of the headlands, and gannets flying low over the sea a few hundred yards from the coast.
St Agnes reflects the influence of mining on the settlement, with its shops, pubs, hotels, chapels and public buildings like the Miners and Mechanics Institute (built to serve a growing population employed in the industry). Also look out for the pretty rows of granite cottages, like the famous Stippy Stappy cottages, which were built for ships' captains sailing from Trevaunance Cove.
At Blue Hills Tin Streams it is possible to see real Cornish Tin being smelted and even purchase some to take home. This site shows the traditional tin processing methods come to life.
If you're lucky you might catch a glimpse of the dolphins that play off the coast in the summer.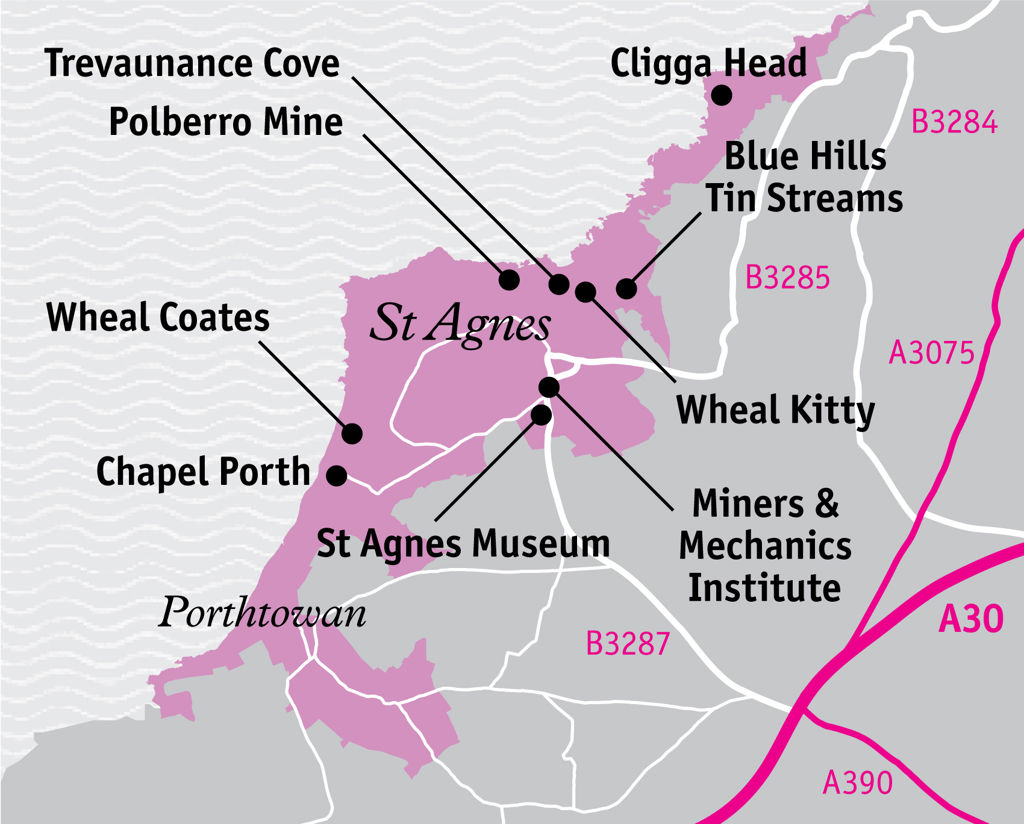 Visit Blue Hills Tin Streams to watch real Cornish Tin be processed and even buy a piece of Cornish Tin jewellery / tableware
Walking around the stunning cliff-top engine house at Wheal Coates: pictured on hundreds of postcards, but must be seen for real
Visit St Agnes Museum to discover more about the area's mining heritage
Visiting the site of the old harbour at Trevaunance Cove, now in ruins, with a lovely beach and some great eateries
Exploring the lively and historic village of St Agnes, with its pubs, cafés and pretty rows of granite cottages like Stippy Stappy
Walking the stark coastline around Cligga Head, world famous for its outstanding mineralogy and cliff workings
Visit Wheal Tye/West Towan Mine on the coast path west of Porthtowan, where the remains of mining dating from the 1920s have been conserved
Surfing the coastline between Porthtowan and Trevaunance Cove – or walking and kite-flying on the golden sands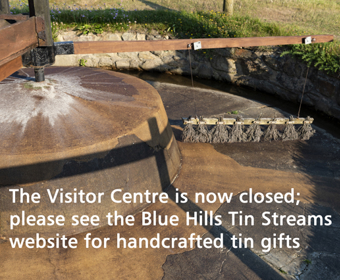 Ainsley Cocks
Blue Hills Tin Streams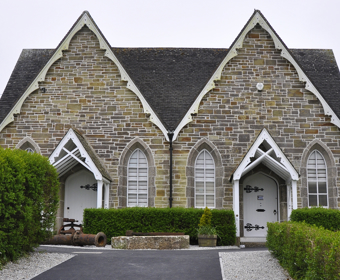 Emma Parkman
St Agnes Museum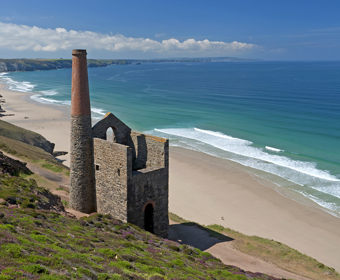 Ainsley Cocks
Wheal Coates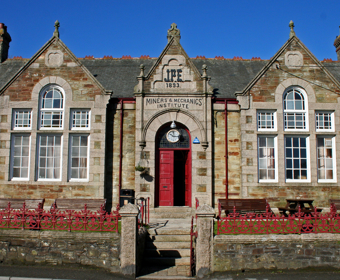 Miners and Mechanics institute
This ancient coastal mining district includes a number of important tin and copper mines; Wheal Coates, Wheal Ellen
The mining settlement of St Agnes
Extensive areas of mineworkers' smallholdings
Trevaunance Coombe to Trevellas Porth
Cligga Cliffscapes; The finest example of cliff-side tin-tungsten sheeted-vein workings to be seen anywhere is at Cligga Head. Its in situ mineralogy is of international significance
Want audio?
Become a member
Sign up today