Managing the World Heritage Site
Dyghtya an TEB
The ongoing co-ordinated management of the World Heritage Site is a process reliant on the successful collaboration of a range of stake-holding partners.
The World Heritage Site includes three local authority administrative areas - Cornwall Council, West Devon Borough Council and Devon County Council - and is governed by a Partnership Board, comprising local authority elected members, officers, and others.
Further information on the Partnership Board and the World Heritage Site management structure and operations are set out within the World Heritage Site Management Plan 2020-2025, below.
Managing the World Heritage Site
Management Plan
The World Heritage Site Management Plan is designed as a framework within which the various management interests work to ensure that our internationally significant mining landscape is cared for and its international importance understood and celebrated.
Read more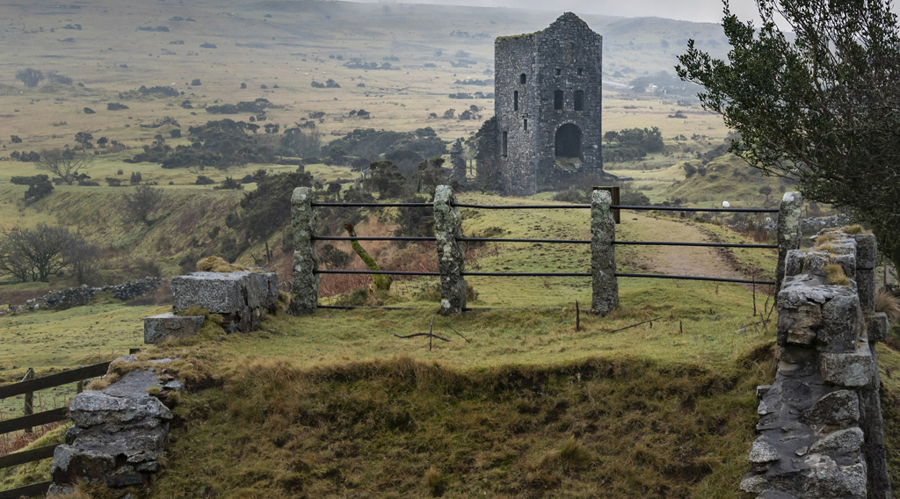 Discover the Extraordinary 2010-2014
The Discover the Extraordinary project began in 2010 and invested over £1m in improving the facilities at 11 partner mining visitor attractions as well as improving interpretation of the wider landscape to help visitors understand the story of Cornish mining.  
Read more