20 June 2023
Cornish mining heritage and landscape champion, Deborah Boden, is made MBE
Deborah Boden, former Co-ordinator for the Cornwall and West Devon Mining Landscape World Heritage Site, has been honoured for services to Heritage, with an MBE (Member of the British Empire) in the first King's Birthday Honours.
Now a consultant advising on protected landscape management and investment for environmental growth, Trustee of the Cornwall Area of Outstanding Natural Beauty Trust, and chair of the World Heritage UK Climate Emergency group, Deborah oversaw management of the largest industrial landscape World Heritage Site in the UK for 18 years.
Deborah steered the team that achieved the Cornwall and West Devon Mining Landscape World Heritage Site's inscription on UNESCO's World Heritage List in 2006. Across the following years, Deborah's work ensured that the WHS status delivered an impressive range of social and economic benefits, including attracting over £90m in capital investment for the sensitive management of this internationally important historic environment.
Originally from Chesterfield, Deborah studied history at University of Wales College, Cardiff and Museums Studies at the University of Leicester. Prior to her move to Cornwall, she worked in the museums sector, leading cultural development organisations in Leicestershire and Essex before taking on leadership of Museums and Art Galleries, including the archaeology service and Bristol and Region Environmental Record Centre (BRERC), for Bristol City Council.
Deborah commented:
'I was pleased to be recognised, but especially as this award reflects the hard work of the talented and dedicated teams that I have been fortunate to work with over the years – including those within the Cornish Mining World Heritage Site team, and all its partnership organisations, as well as those in Leicestershire, Essex and Bristol. Their hard work has enabled communities to preserve their cultural identity and celebrate their pride in their towns and villages on a global stage. I hope that the award will also be seen as a reflection of the increasing value people place on protecting historic buildings and natural heritage, and how important management and stewardship of these is to our wellbeing. Our communities are the ultimate guardians of these assets, so integral to identity and sense of place, and it is a privilege to work with so many enthusiastic and committed groups across the country.'
The World Heritage Site Partnership Board, Technical Panel and World Heritage Site team warmly congratulate Deborah in receiving this much-deserved recognition of her outstanding contribution to the World Heritage Site and the heritage sector - many thanks!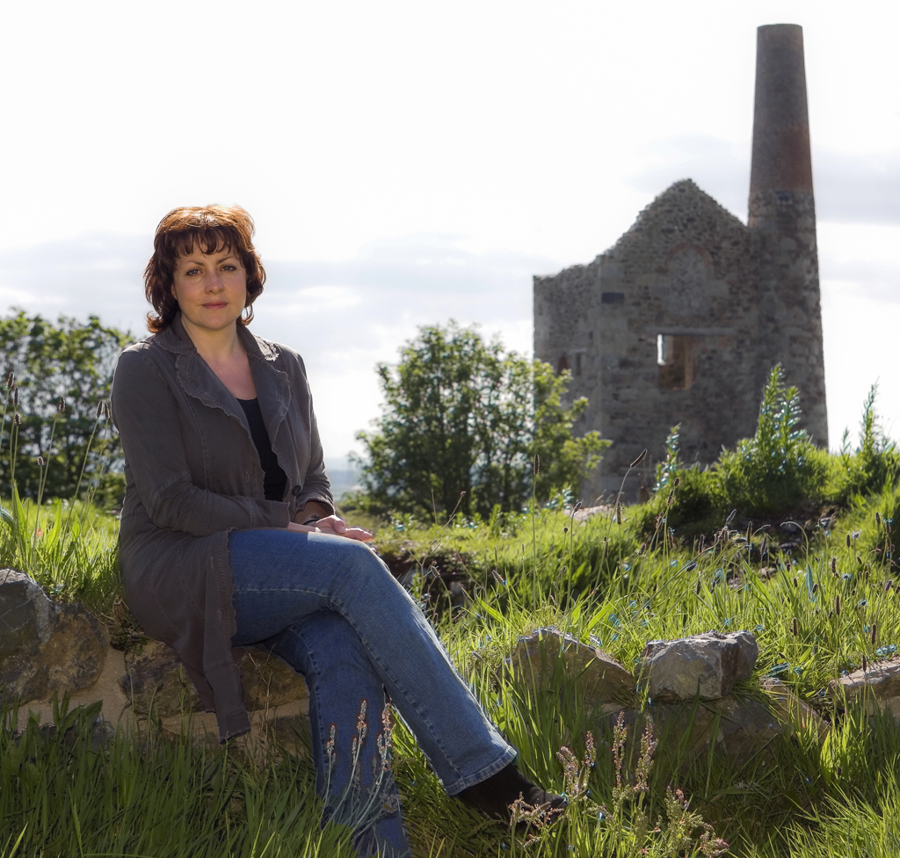 Kirstin Prisk