Education
Explore some of our education projects, images and learning materials. The Cornish Mining World Heritage Site Office works to support education for not only schools and young people but also adult learning.  
Read more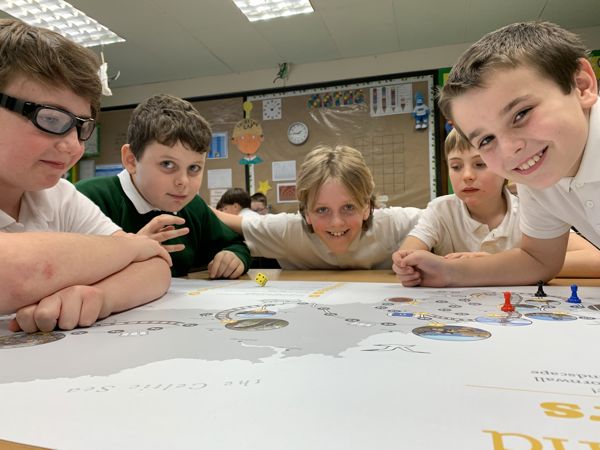 Mining in Cornwall and west Devon
Dig deeper in this section to find out more about the geology, people, technology and features that created and comprise the globally important Cornwall and west Devon mining landscapes.
Read more